Mission Ready
Manufactured from heavy duty Aerospace-grade Aluminum with a hard-anodized surface finish (Mil-Spec HA Type III), LEMAX weapon/vehicle mounted searchlights are made for the combat environment to accomplish missions. Our strong, pre-focused and center-weighted light beam delivers optimal illumination at any distance up to 1,5km - the most powerful weapon light available in its class.
Weapon & Vehicle Mountable
Cutting edge component technology and precision manufacturing put the power of a much larger and heavier light into a smaller package perfectly designed for the MIL-STD-913 Picatinny rail mounting system – the modern military standard.
Quickly and easily mounts to M2HB .50 caliber machine gun, Mk19 grenade launcher, M134, M240, APCs and other armored vehicles.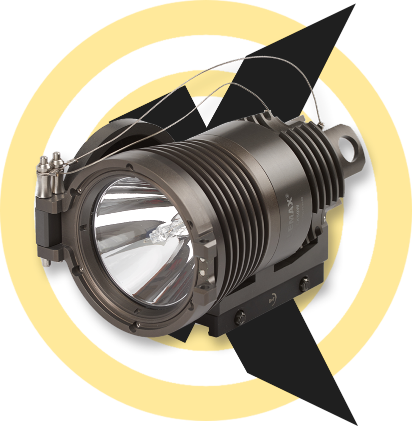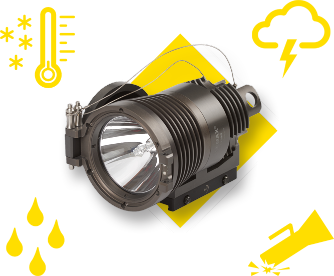 LEMAX Searchlights
Are built to be 100% reliable even in the harshest conditions – from extreme cold (-20°C) to extreme heat (60°C); water pressure (10m); impact shock and penetration hazard. Our specialized reflectors and heat sink body design prevent overheating even on a high-power continuous burn.