External adaptor for LXB2 with switch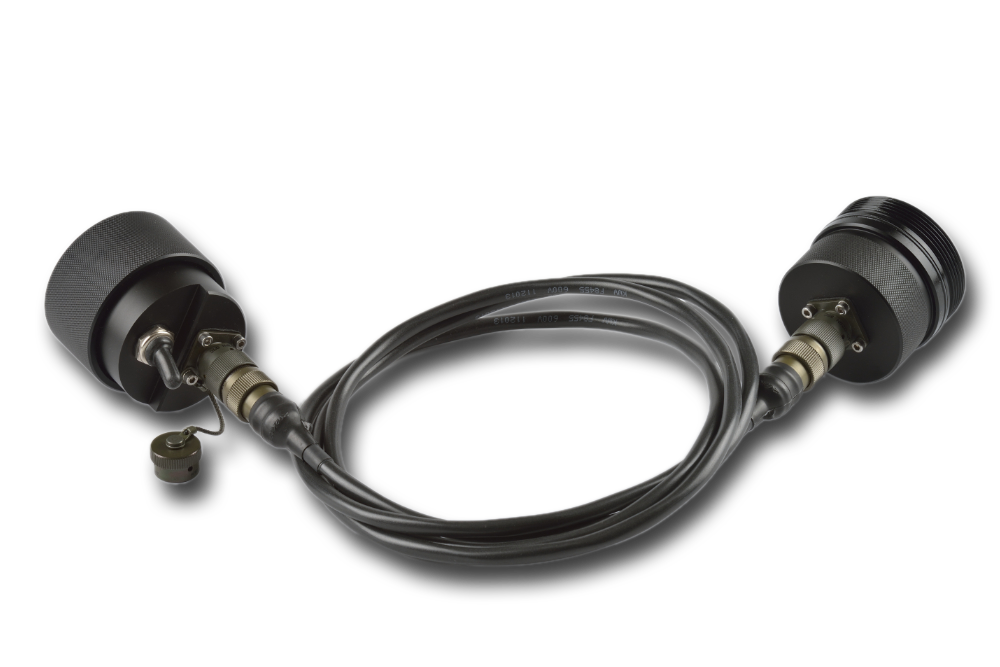 External adaptor allows the LEMAX LXB2 battery installed away from the searchlight. The remote on/off switch is integrated in the sealed battery cap. The standard cable length supplied between battery cap and searchlight is 10 meters (different length cable is available optional on request).
This adaptor comes into use when the searchlight is installed on a roof, on a mast, on a tripod etc.
The complete solution is dust, humidity and rain proof and can be used in harsh environments. 
Technical specification
Length - 2 - 10 meters (10m standard length)
Adaptor can be used with:
LX50II
LX70
LX70 SUPERPOWER