External adaptor for car with cig plug (12V)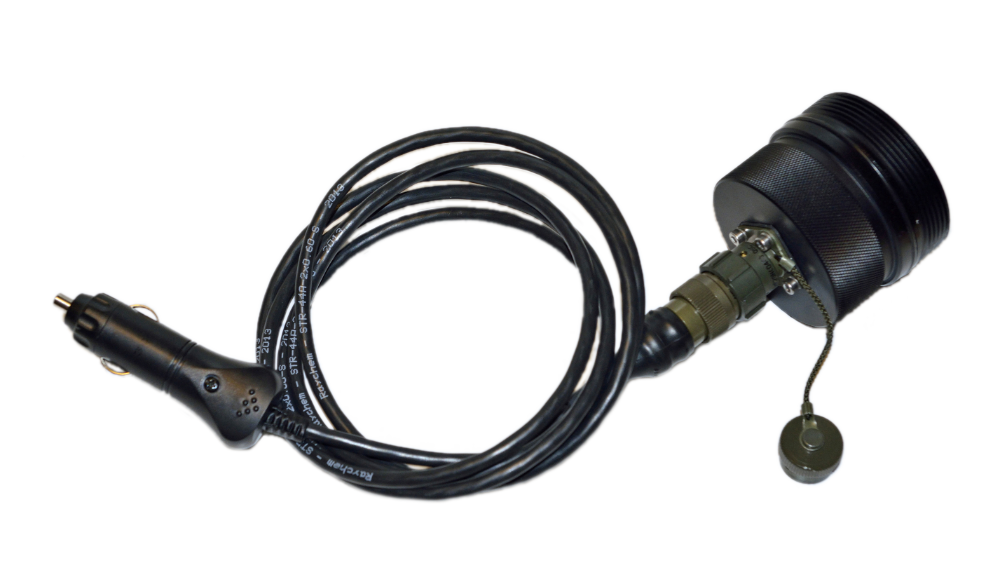 Many of the user applications for LEMAX searchlight in the field rely on battery powered operation.
An increasing number of LEMAX customers requested an external power adaptor to enable the LX50II, LX70 and LX70 SUPERPOWER searchlights to be operated independently from the standard LXB2 battery connected to the searchlight.
The LEMAX standard adaptor for external power source (as shown above) requires 9 V to 16 V power supply and can be connected to a cigarette lighter socket in cars or other power sources available on armoured vehicles, 4WD vehicles, boats, trucks, helicopters etc.
Advanced adaptors for up to 48 V supply are available on special request. 
Technical specification

Adaptor can be used with:
LX50II
LX70
LX70 SUPERPOWER
Power requirements - 9 V to 16 V